Need a Propane Refill or a Bulk Fuel Delivery?
Your Farmer-Owned Co-op Since 1929
You've been able to rely on MFA Oil to deliver high-quality propane, fuel, oil and lubricants for nine decades. We know farmers' needs because we're farmers ourselves—all 40,000 of us. Find out more about what MFA Oil can do for you.
Vehicles, farm equipment and businesses perform at their best when they run on top-quality fuel.
Bring comfort and efficiency into your home, farm or other business with propane fuel.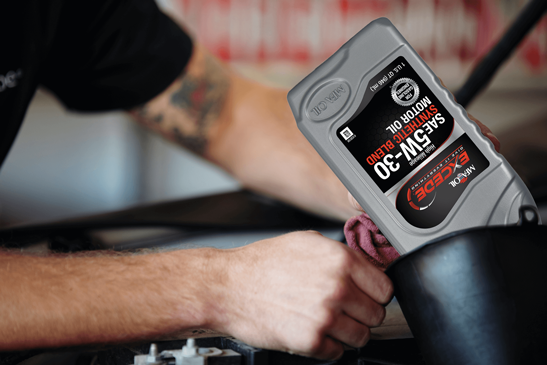 Provide maximum protection and extend equipment life with MFA Oil's selection of oils and lubricants.
Are you buying fuel or propane for your farm? Join our cooperative.
When you become an MFA Oil cooperative member, you reap the rewards as we grow together. Become a member and earn cash dividends on MFA Oil purchases you make.